7 & 8 December 2021, Antwerp, Belgium
EUROPEAN CONFERENCE ON PLANT & PROCESS SAFETY
00
Days
00
Hours
00
Minutes
00
Seconds

Buy Ticket

Practical Learnings on Processes with Hazardous Chemicals
Downloads

Brochure as PDF


Tentative Program

FOR YOU
Technical safety specialists, managers and inspectors that deal with hazardous materials will profit from this event
1

WORLD CLASS SPEAKERS
Learn from recognized speakers from Industry
3

PRACTICAL LEARNINGS
Learn from your peers that have similar problems and found solutions
2

NETWORKING
Connect with peers and knowledgeable solution providers at the extensive network forum
4

Keynote Speakers
Process Safety & Risk Team Lead at Chevron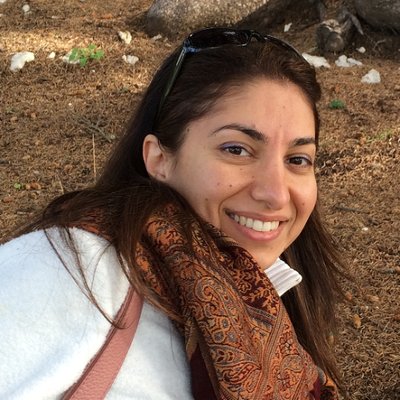 Process Safety & Risk Team Lead at Chevron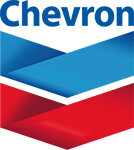 Emergency Response for a large Co-Ops project
Vrije Universiteit Brussel – Department of Mechanical Engineering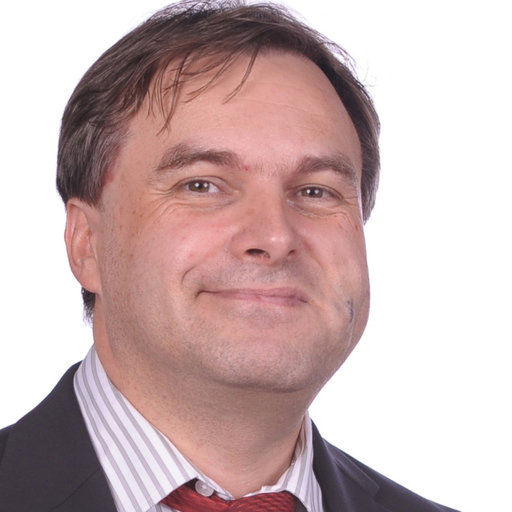 Vrije Universiteit Brussel – Department of Mechanical Engineering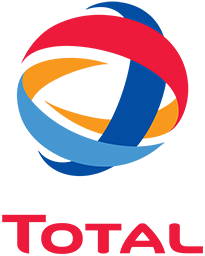 To Process Safety Fundamentals
Global Head of Environment, Safety & Health at Sulzer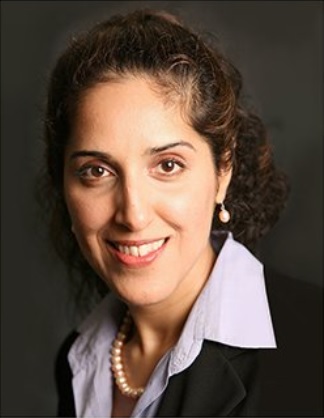 Global Head of Environment, Safety & Health at Sulzer

Inspirational process safety management
Vice-President and Global Head Environment, Health, Safety and Sustainability at GSK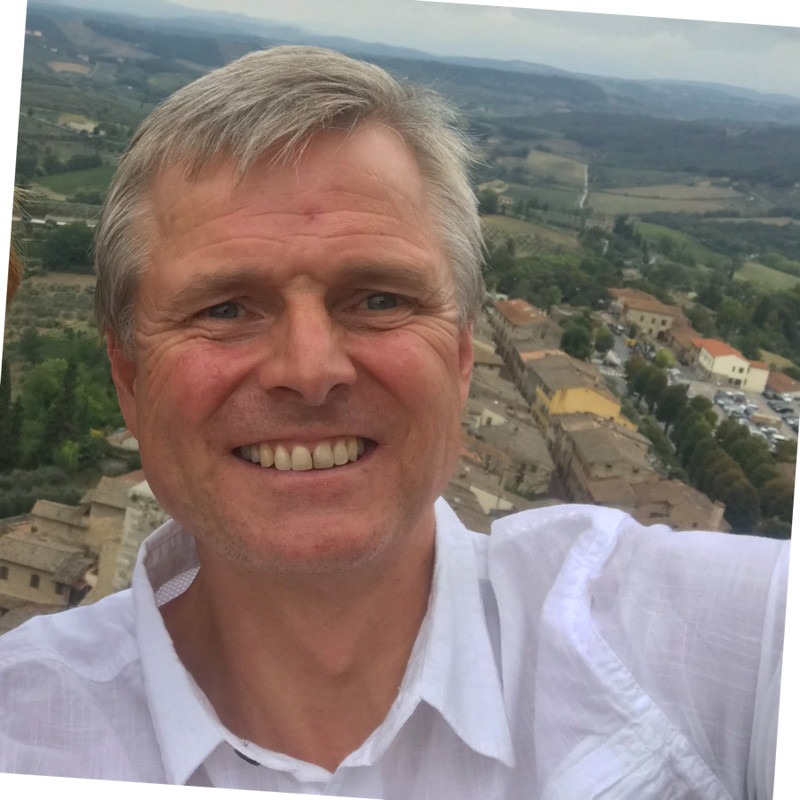 Vice-President and Global Head Environment, Health, Safety and Sustainability at GSK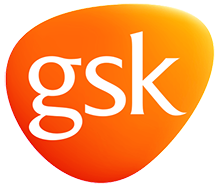 Process Safety approach in a large pharmaceutical corporation
7 & 8 DECEMBER 2021
Flanders Meeting & Convention Center Antwerp
"A Room with a ZOO"
Next to Central Station & Antwerp Zoo
Koningin Astrid Square 26
2018 Antwerp, BELGIUM
DON'T MISS THE CONFERENCE
Buy your Ticket now

REDUCED PRICE
€450
Including: Reception & Zoo night visit
All prices exclude 21% VAT

Other tickets will be for sale from September, 1, 2020.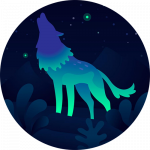 All tickets are including reception & Zoo night visit!
Industry Partners
In cooperation with
Participate with a stand on the Network Forum
Suppliers to the hazardous processing industry with specific knowledge on Process Safety are invited to participate with a stand at the Network Forum.
A Network Forum Package consists of:
Entrance for 4 persons
Exposure space of minimum 4 meter long
Mentioning of the logo on the website and conference brochure
Conference Reception and Zoo night visit
Regular price € 2900 excl. VAT
EPSC member € 2500 excl. VAT
Become a Network Forum Partner
Network Forum Participants