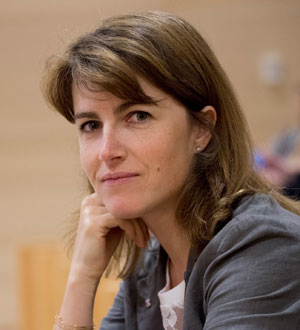 Virginie Guyot
ex-fighter pilot, leader Patrouille de France 2010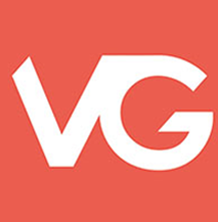 "What it takes to accomplish - when it is hazardous"
A pioneer of military aviation At only 25 years old, this young fighter pilot became the first woman assigned to the Mirage F1CR, a single-seat combat aircraft for tactical reconnaissance and fire support. She then overcomes the obstacles one by one to reach her goal. Patrol leader at 29, then squadron commander, she was chosen by her peers in 2008, at only 31, to join the ranks of the Patrouille de France; she then became the first woman to join this prestigious unit. A year later, she took command and thus became the first woman in the world, and still the only one to this day, to have led a national acrobatic patrol.
This young woman leader of the Patrouille de France 2010 then joined the Air Force staff, and held positions of high responsibility.
At the EUROPEAN CONFERENCE ON PLANT & PROCESS SAFETY in Maastricht Virginie will speak about "What it takes to accomplish - when it is hazardous".